LSM 2015: Meet us at the Libre Software Meeting!
This year, the Libre Software Meeting will take place at University of Beauvais. Like every year, there will be great talks and debates. Like every year, there will be workshops and activities. And like every year, we'll be at this major event for the Free and Open Source community!!
Libre & Open-source is very important to us at Enalean. It is at the core of who we are: it defines how we work and more importantly, it defines the experience we want to create and share with our customers. When it comes to technologies we also heavily rely on it for tools, frameworks… We love to share and give back to this community, without which we would not be where we are now. So it is with great honor that we'll be present, once again, at this community event.
If you want to come and say "Hi!", tell us what your thoughts are on Libre & Open-source software as a community, or see how far Tuleap has developed over the last year (even if you haven't heard of Tuleap before it's alright, we are very understanding people :), nobody's feelings will be hurt), come and meet us at the Free Software Village. We'll have a beautiful stand, some goodies to give away and Tuleap to play with as well.
And If you are even more curious, Laurent and I (Martin) will both be speaking this year. Laurent will be talking about Enalean's Open Roadmap, our innovative business model based on the spirit and values of this very community and I will take you through our brand new Kanban feature, explaining the basics of the methodology and how we implemented it in Tuleap.
The abstracts for our talks are available here for Laurent's and here for mine.
Now you know what you should be doing from the 4th to the 10th of July! Book your tickets to Beauvais (if you're not already there 😉 and see you then!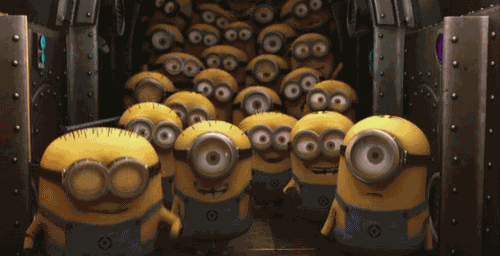 — Martin