We were at LSM 2015 Beauvais !
Hi there!
As promised we were at the LSM 2015 conference at Beauvais. The Tuleap project had a booth in the associated village, just next to Liberté 0, and Laurent and I (Martin) gave our talks about Kanban and the Open Roadmap. We will post links to the videos of our presentations as soon as they are published by the conference.
We also attended some very interesting talks. For instance we saw talks about the new version of Scribus which is coming soon, Project Management: free open alternatives and even one called the Free Software Bastard Guide. It was great to see the new developments in software we use every day, discover the new players and discuss good/bad practices amongst contributors and projects from the free open-source community.
We also talked with people who were really interested in the Tuleap Project. It was great to share with them, discuss our ideas, the coming features, the design… everything that could help us improve the software. It's always very helpful and interesting to get an outside perspective on the project we're building every day.
Finally, it was a really great experience to be able to share what was on our minds with people interested in/contributing to Free Open-source software and we would like to thank the LSM organizers and all the volunteers for their excellent planning and for making such a great event possible.
We're looking forward to the next edition of the LSM conference.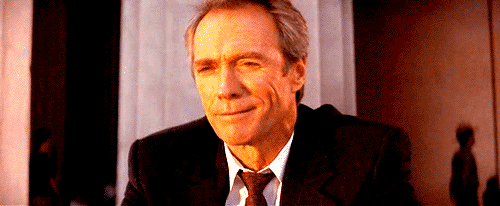 — Martin